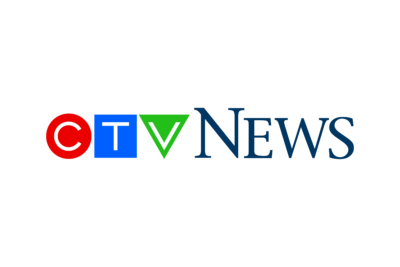 A two-storey home with spectacular views in the Old Village of Rockcliffe Park is now one of the most expensive homes ever sold in the city of Ottawa.
Marilyn Wilson Dream Properties announced the sale of a 13,961 sq. ft. home on Manor Avenue, saying it sold for the fourth-highest price for a listed home ever in the capital.
The home was listed at $7 million. Marilyn Wilson would not disclose the sale price to CTV News Ottawa.
"I am delighted to announce this record-breaking sale, which establishes a new standard for the luxury home market in Canada's capital. Marketing this significant property and finding the right buyer has been another milestone for our brokerage," Wilson said in a statement.
The home is located near the U.S. Ambassador's Residence, the Egyptian Ambassador's Residence and the Japanese Ambassador's Residence.
The home, with "magnificent views" of the Gatineau Hills, has seven bedrooms, six bathrooms and a double-attached garage, according to the home's listing.
"The grounds are elegantly landscaped with gardens surrounding the circular driveway that leads to the front entrance," says the listing on Dream Properties and Christie's International Real Estate websites.
"Architectural detailing, custom finishings and dramatic spaces abound on the interior which has been designed for entertaining on a grand scale."
The main foyer features a 20-foot ceiling, marble tile floor and circular staircase. There are three entertaining rooms – in addition to the grand foyer – in the home. The kitchen is home to professional appliances, custom cabinetry with granite countertops and a large centre island.
According to the listing, the basement has a family room with a fireplace.
"This home is unique in its private location, stunning views and elegant architectural details. The scale of the rooms and its custom details make it a true dream property," broker of record Reba Wilson said in a statement.
According to Redfn.ca, the home on Manor Avenue sold for $6.3 million.
Dream Properties says the highest residential home ever sold in Ottawa was $8.25 million, back in 2003. CTV Ottawa reported a home on Cedar Road in Rothwell Heights sold in 2014 for $7.675 million.