BY MARILYN WILSON, THE OTTAWA CITIZEN     SEPTEMBER 5, 2013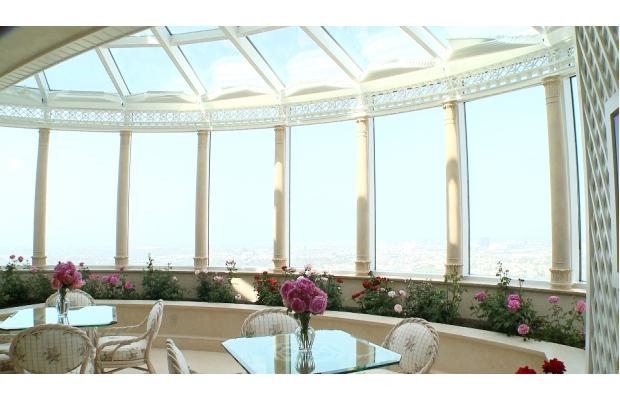 Condo Scene: Marilyn Wilson looks at the importance of amenities and how to make sure you get what you need.
OTTAWA — Candy Spelling is having a time with her real estate choices. Before selling her 56,000-square-foot Spelling Manor in Holmby Hills, California, she bought a condominium. Choosing to downsize, she purchased a 16,000-square-foot penthouse in a building called The Century for a cool $35 million, according to real estate blog Curbed LA.
As you can see, downsizing is relative.
Called The Manor in the Sky, Spelling's woes centre on one of the building's amenities, a promised upscale restaurant that would offer convenient room service to unit owners. The restaurant opened in December 2012 only to close a month later. According to the L.A. Times, Spelling sued the developer for $7 million and subsequently received a significant settlement.
Let's face it — you're probably not contemplating the purchase of a $35-million condo, but there are still lessons to be learned from Spelling's misfortunes.
A developer typically advertises amenities that will attract potential buyers to their complex. Despite their being advertised, the amenities may fall short of what is promised.
Swimming pools, saunas, tennis courts, squash courts, gardens, fantastic views and common entertaining areas are frequently offered inducements. But it may happen that a rooftop saltwater infinity pool is actually built on the third floor, for instance.
Beyond building amenities, third-party facilities such as pharmacies, restaurants (as in Spelling's case), dry cleaners, coffee boutiques, physicians' offices and yoga studios are sometimes thrown into the mix. These in situ inducements may be described in de facto terms or simply alluded to. As a prospective purchaser, you need to look at these carefully.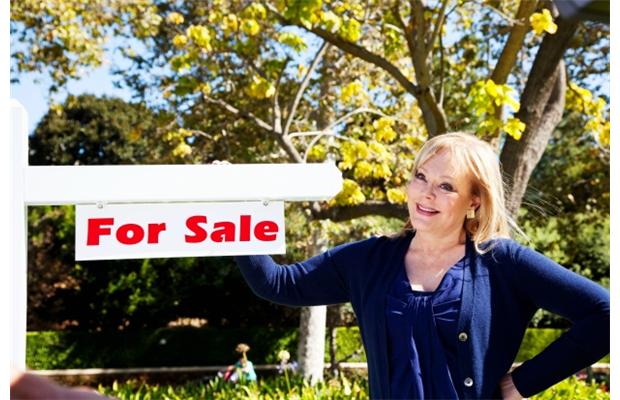 First, look at the list of amenities and decide which, if any, are of vital importance to your life. Then obtain in writing the descriptions of these facilities, clarifying any areas of ambiguity.
Although there is a temptation to assume the more amenities the better, this may not be entirely true. There are ongoing costs associated with some amenities and these will initially be buried in your condo fees. For instance, what if the pool equipment or tennis court requires an extensive repair? This type of amenity may actually be a negative factor if you plan to live there for the next decade and never swim. Keep in mind, however, a pool may be a draw to a purchaser when you do go to sell.
Additionally, restaurants and other publicly available amenities can sometimes be considered negatives. If you have a Starbucks in your lobby, you may have to brave a lineup of weekday workers to get your grande iced chai latte. And you may have to endure more traffic on the streets around the building when pulling your car out of the parking garage.
Once you determine what facilities are deal breakers, visit a lawyer. If third-party amenities are important to you, how can you ensure they are installed?
"A buyer should not waive conditions until the condominium is registered and fully constructed. If a third-party amenity is important to you then this must be installed before your agreement becomes unconditional," says lawyer Ken Gibson, adding that this strategy may only work for a high-end buyer or in a strong buyer's market.
Unfortunately, condo buyers are often reluctant to pay for legal advice. They feel the standard contract covers them against all contingencies.
Of course, you get what you pay for. Take a lesson from Spelling and have your lawyer clarify any ambiguous promises and write those amenities that are important to you directly into your contract.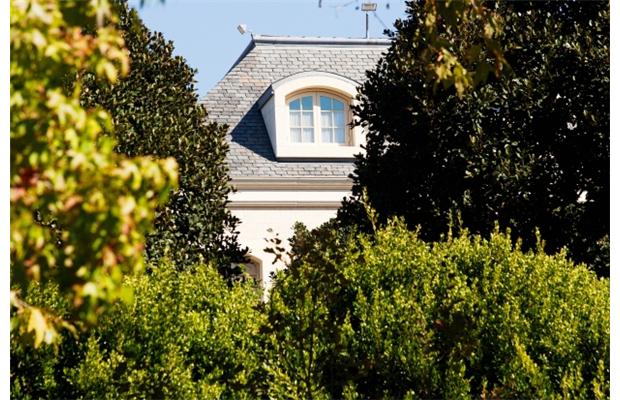 This is also a great place to specify the consequences if the developer doesn't deliver on these facilities. Although Spelling had what seems to be a good outcome, you may not have the star power to induce a developer to settle on such generous terms.
I mentioned in a previous column that developers sometimes have to encroach on living space for mechanicals or structural reasons that may not have been part of the original plan. This could result in slightly less living space for your condo.
Spelling's condo came up 1,000 square feet short, an issue Spelling is reported to have negotiated into her settlement. Typically, deviations from the plan will be much less than this and you should remember that sometimes a developer has no choice but to encroach on living space. In fact, most condo contracts will have a disclaimer to this effect.
So hire a lawyer to review your contract before buying.
Marilyn Wilson has been selling real estate for more than 24 years and owns Marilyn Wilson Dream Properties Inc. Brokerage, an Exclusive Affiliate of Christie's International Real Estate. She can be reached through dreamproperties.com or follow her on Twitter@marilyn_wilson.
© Copyright (c) The Ottawa Citizen